Xiaomi Mi account Remove (Worldwide Service)
Delivery Time: 10 Working days

Price: $ 23

information:
Connect Wi-Fi on your device.
Press 10 times On the Lock Icon on the screen.
The code will be generated under the tab Open Wi-Fi settings.
Take 2 screenshots and upload to https://postimg.cc/
Then provide screenshot URLs to the order required fields.
Then click Place Order.
Example Screenshot 1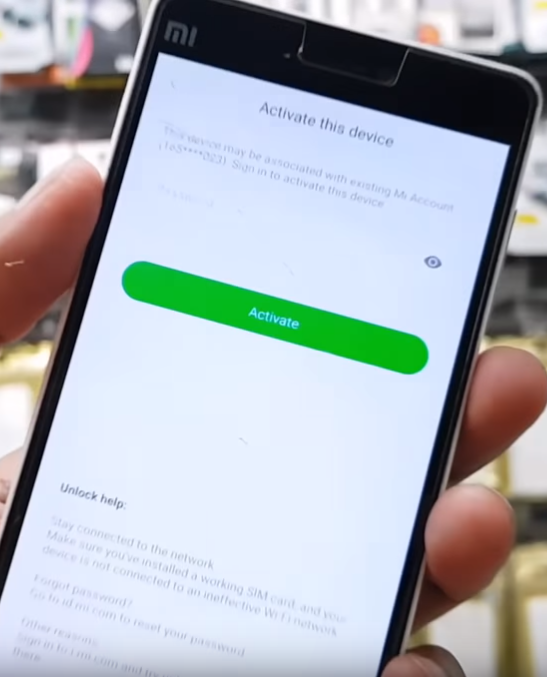 Example Screenshot 2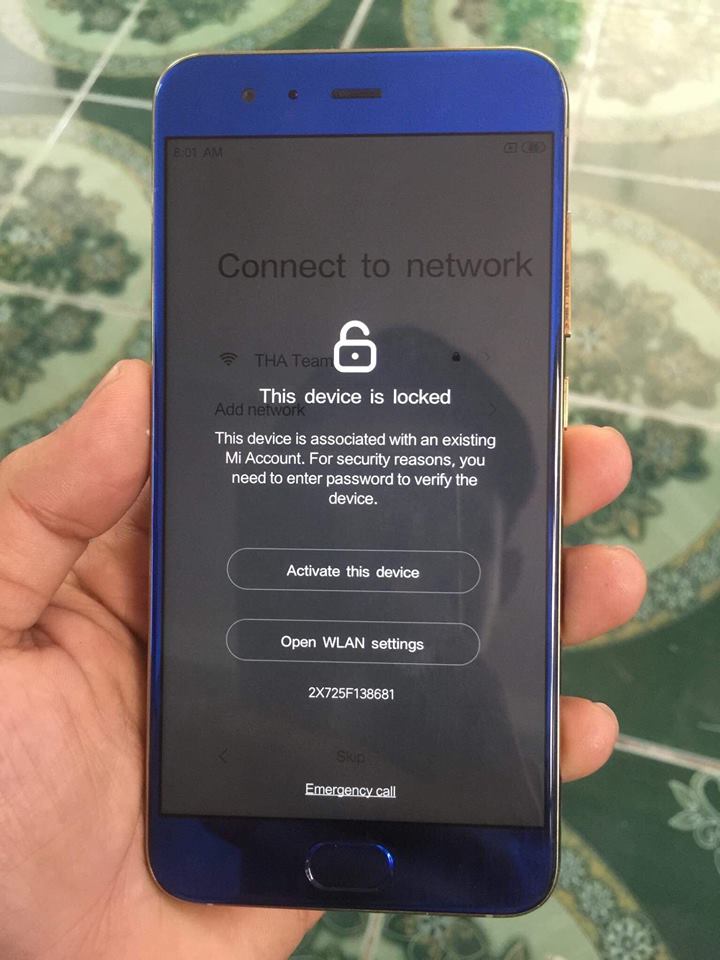 Once the Order is completed, the MI Account will be removed.
You can verify the MI Account Removal once completed. HERE
The order may reject if screenshots URLs are broken.